Few weeks ago, had a quick shoot with Xiaofen at Eurosports taken by Rachel. Check out her post on her blog,
Atrous
. Rachel is amazing, I swear. She's so easy to love. Just wanna thank her again, for taking the great pictures and doing our makeup. Also, a couple of days before they went round the route of Orchard Gudang to shoot for Lyfstile.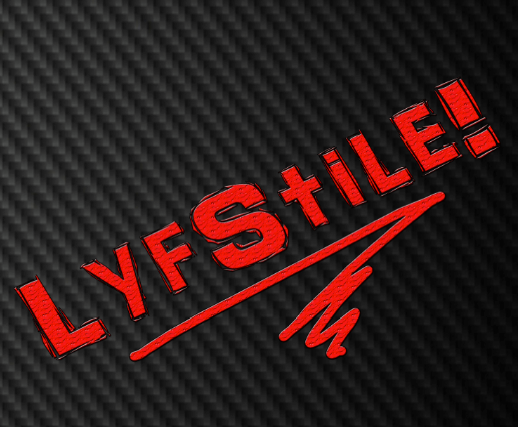 Check out Lyfstile's
website
and like their
Facebook page
!
-----------
I know I am not online very much. Being a very private person, you can't find me on any social media very often... I still do get and read every message and every email. I guess the place I'm most active is
my Twitter
. Maybe less than 5 tweets a day? LOL.
A few random people did Facebook messaged me asking me to do more Youtube videos, and I was very sincerely touched.
Check out my most recent Youtube video here:
http://www.youtube.com/watch?v=KnthVWgZyDE
Thank you everyone supporting everything that is Fashioncancer.
Shopfashioncancer
has been going well. I smile to myself when I'm on the way to work or back home in bus 190, and I see girls scrolling through ShopFC on their iPhones. Seriously it just makes my day. I've sponsored a few girls for fun. But can you believe that with how ShopFC is doing, my main blog Fashioncancer still gets even more views by more then 2 times. It's unbelievable and I always feel like I disappoint my readers. I don't even know what's there to read here!!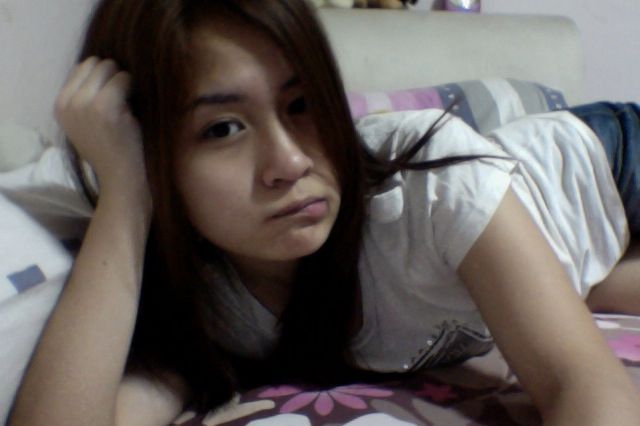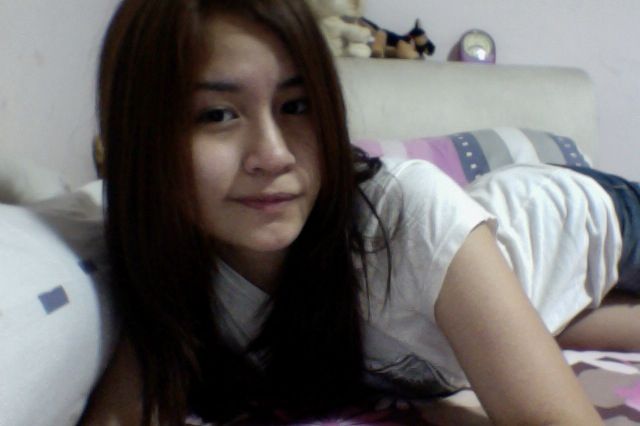 Photos taken with my Mac while I was busy internetting away (haha). You buying that? Nah. I'm pretty sure I was probably researching something completely relevant to nothing.
Today, I woke up from my nap planning to be productive and then a voice in my head said "Haha yeah right" and we laughed and laughed and I fell back to sleep. Honestly, if the world is going to end in 2 days time, I don't think I'd be very happy with what I'm doing with my life.
December 21st will be the most annoying day in Twitter and Facebook history.
till my next post,
Fashioncancer